Inventory Scanning Made Easy
We supply inventory control solutions at affordable prices. This includes complete inventory scanner systems and handheld wireless scan guns for Warehouse, Distribution, and Retail businesses.
Scale your Inventory System
to Gain Better Control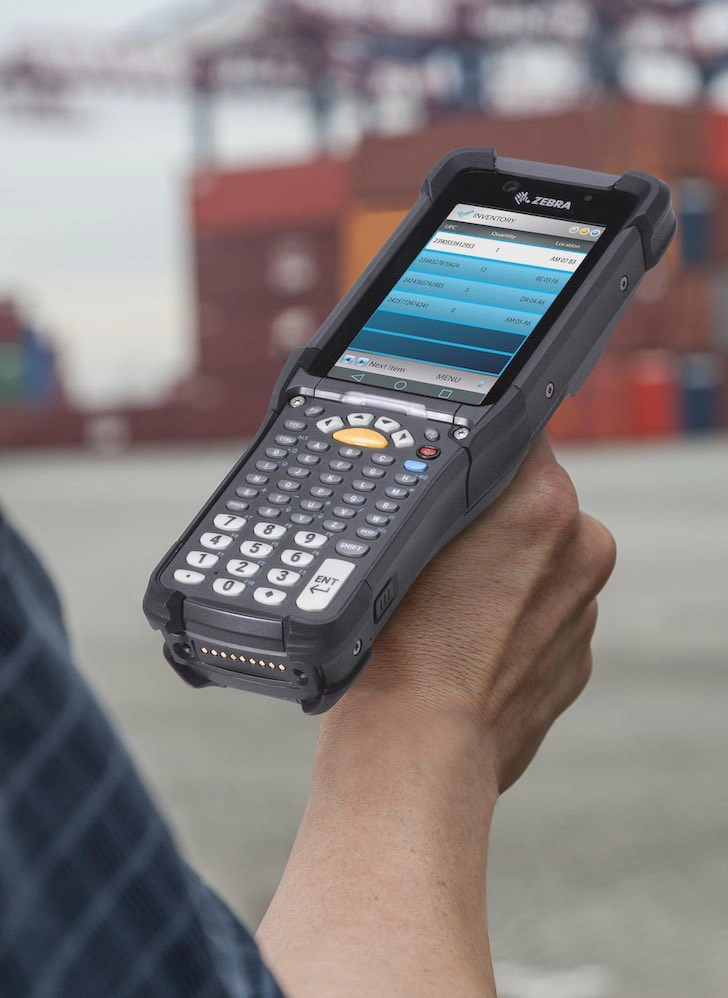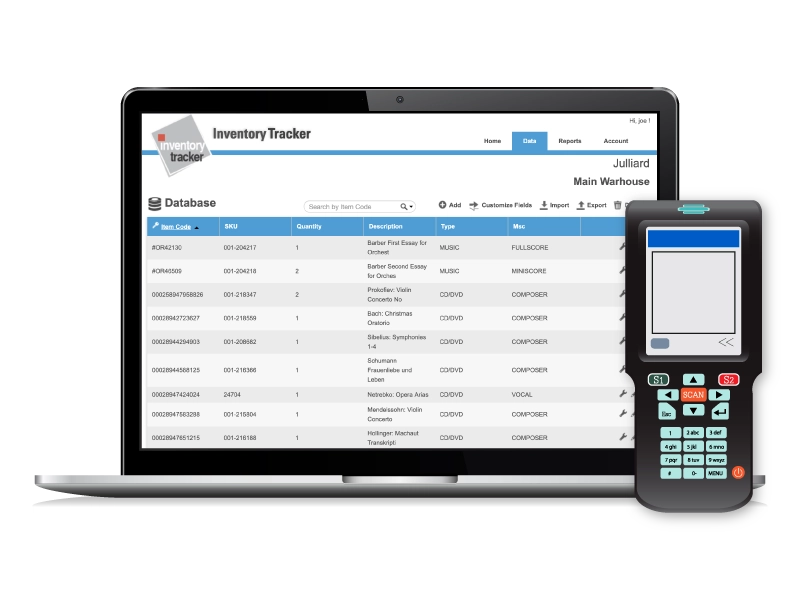 Scalable Inventory Solutions
Our inventory programs are data collection applications that are easy to use and affordable. The programs are also modifiable. We can customize the inventory program to meet your specific needs as well as update or scale the program as your business grows and expands. With our range of handheld scanning devices, software and expertise, we will help you find the best scan gun and software for your inventory needs now and in the future.
Complete Systems
Don't let confusing DIY systems waste your employee's time. MSS Software offers full-service solutions, including software, scanners, printers, labels and everything in between to immediately create a complete inventory scanning system.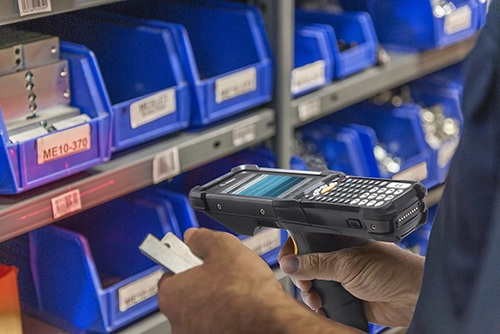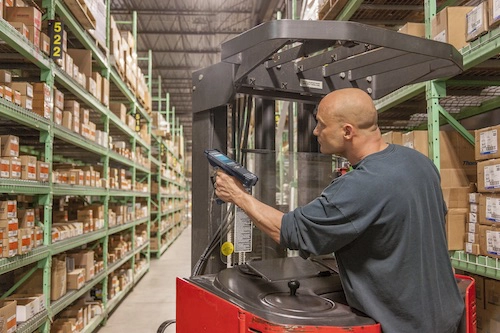 Do you need extra handheld inventory scanner guns to complete your year-end inventory audits or counts? Call us! We provide short-term barcode scanner rentals for retail, distribution and manufacturing at excellent rates. We can tailor a barcode inventory system to fit your requirements, allowing you to complete you inventory quickly and accurately.
Speed up and improve accuracy on your regular inventory audits with a custom-built system that integrates with your management system and improves data flow. Work with our experts to weigh the advantages of cloud-based, wireless, and USB ready handheld inventory scanners.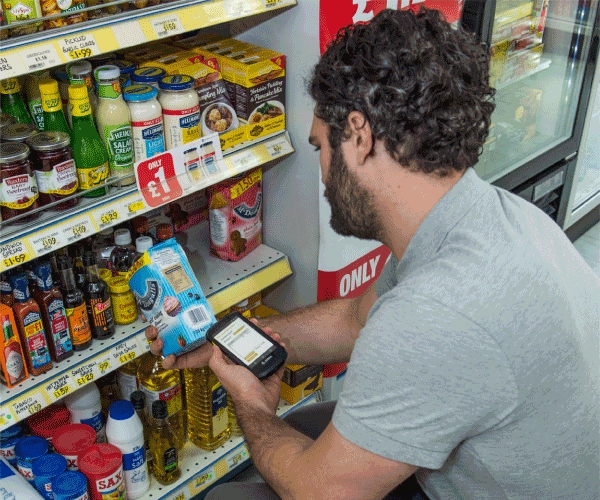 Inventory Software Options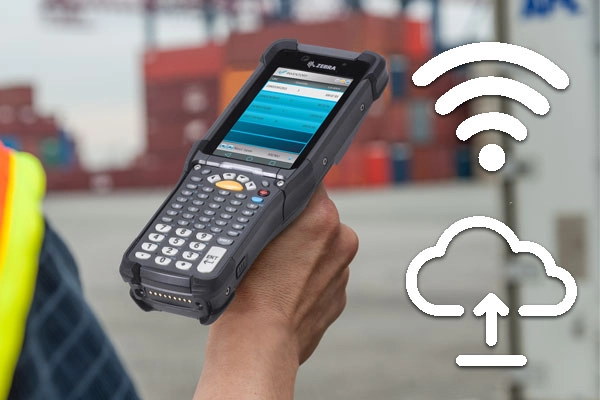 Cloud-Based Inventory Scanner
WiFi and Batch Inventory Scanners
Wireless real-time data sync to Cloud
Min/Max Item Level Notification
Barcode System for Inventory
MSS Software's asset tracking and inventory program is currently being used in all VA hospitals nationwide. We have the ability to check out stock across the country in real-time.
We decided to rent more than 300 barcode readers annually instead of investing in the capital equipment. The inventory solution and support we received alongside our scanners was unbelievably amazing. Don't know what we would do without this team
MSS Software's barcode rentals expanded and improved our retail operations during a busy season.
Need pricing? Got a question?
Send us a message and we'll respond as soon as possible.