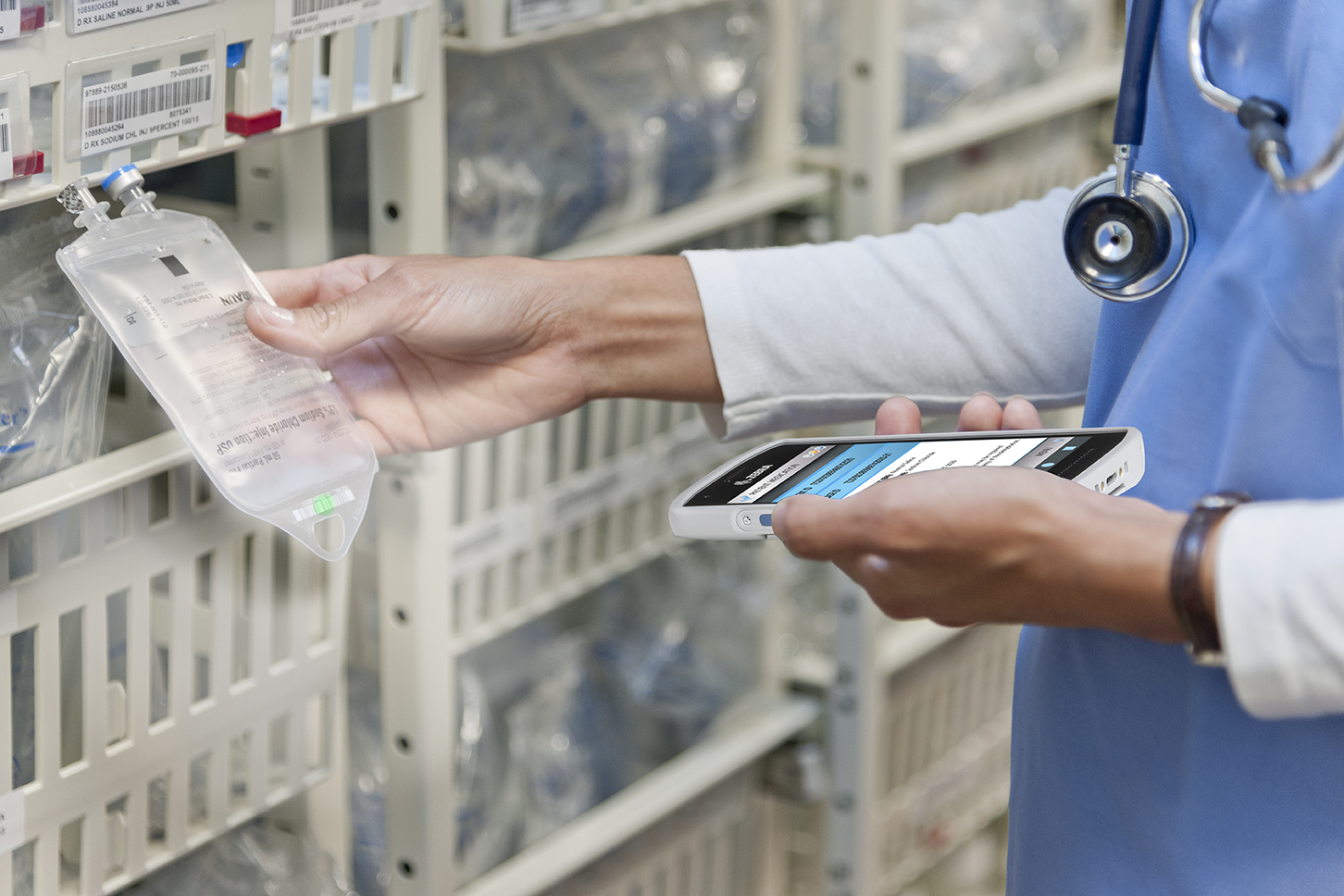 Zebra is a leader in barcode data collection and barcode label printing. Previously, Zebra only specialized in barcode label printers but with the purchase of Motorola (previously Symbol) they have been boosted to the forefront of data capture as well.
Zebra Inventory Scanners feature the Android operating system which give them a familiar user interface for today's more technology centric workforce.  Zebra makes a wide range of Android inventory scanners which is why they are commonly found in retail centers as well as in industrial environments such as warehouses, manufacturing plants, and distribution centers. Android inventory scanners from Zebra are available in several form factors with many features which makes it an overwhelming experience to choose the right model and best features.
Contact us so we can guide you through the selection process including popular models such as TC21, MC3300 and MC9300. 
The Zebra TC21 is popular with retail store users and small businesses because it is affordable with commercial grade features like a high performance scan engine.  Users who have a more rugged environment such as warehouses and distribution centers prefer the MC3300 because it features a larger battery and better drop specification.  Enterprise customers who want the ultimate Zebra RF scanner will choose the Zebra MC9300 because it is the most rugged scanner available today and is ideal for businesses running legacy applications as well as modern business applications such as SAP.
Honeywell Inventory Scanners
Honeywell has an extensive offering of inventory scanners for retailers, warehouses, manufacturers and more. Honeywell's inventory scanners are built upon acquired legacy brands including Intermec, LXE and Handheld Products. Today's models feature the Android operating system which is easy for small and large businesses to support.
There are several popular Android inventory scanners used in common business functions such parts counting, inventory picking, and serial number tracking. With so many models to choose from and each model is available with so many options, choosing any one of these Android inventory scanners can be a difficult task. Our customers expect these devices to last 3-5 years, sometimes more, and we can guide you to get the best value out of your investment. 
Contact us so we can guide you through the selection process including popular models such as the CK65 or CT45.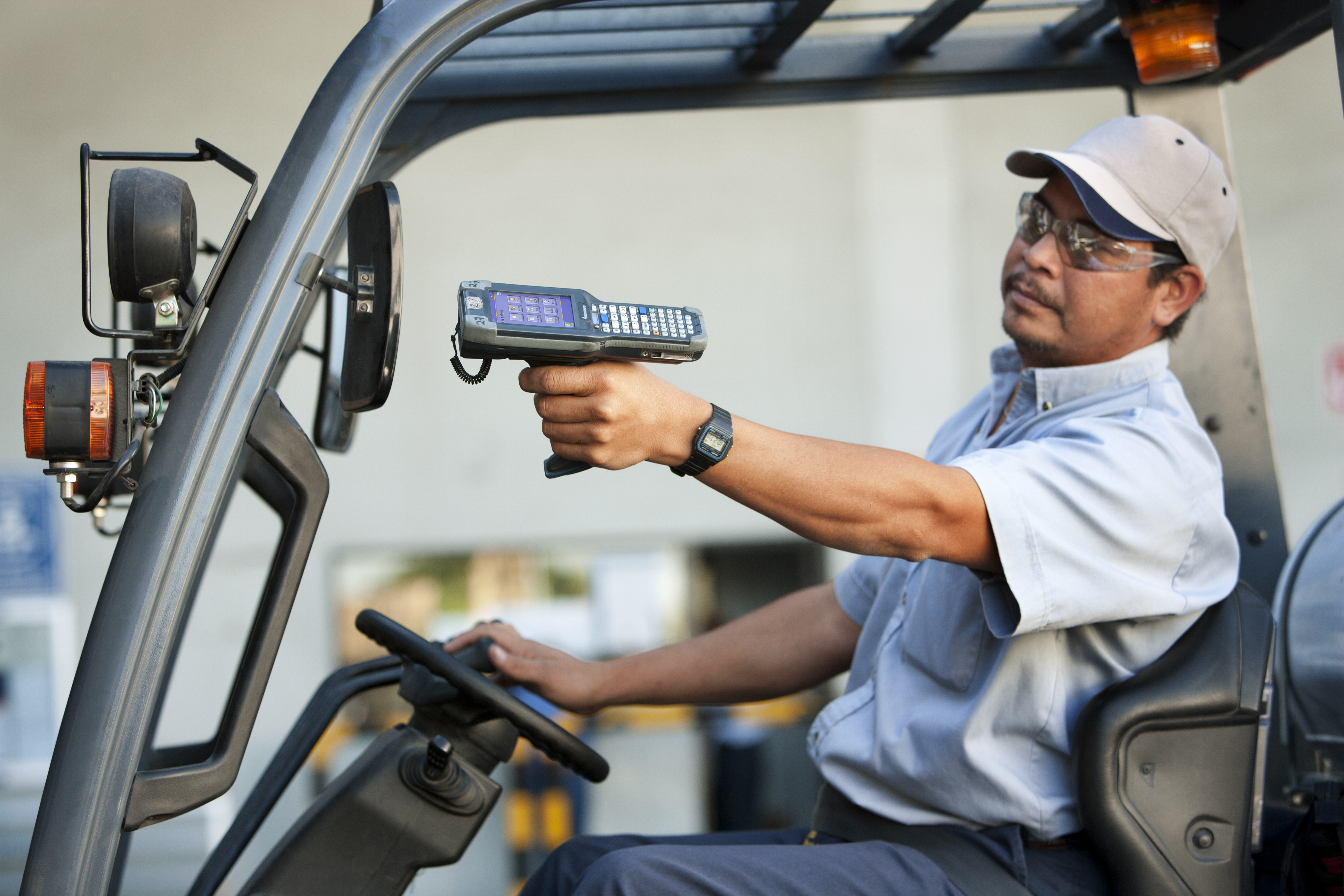 Vehicle Mount Forklift Computers (VMU)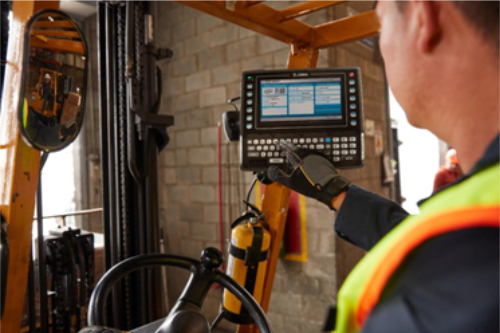 Vehicle Mount Computers (VMU) are an essential inventory management tool for businesses who use forklifts to move bulky or heavy inventory with forklifts, cherry pickers, and similar types of material handling vehicles.  These devices are extremely rugged and built to withstand severe shock and vibration.
There are many configuration options available, such operating system options, cold storage heater options, cellular radio options and more.   Accessories such as barcode scanners and mobile label printers are also important considerations to complement these mobile workstations.
Refurbished MC9190 Scanners For Sale
Replacement Parts for MC9190 Available
MC9190 Scanners for Rent Available
Repair Services for Broken Screens, and More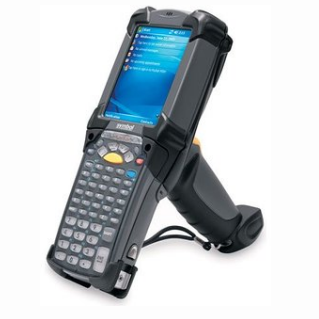 Need pricing? Got a question?
Send us a message and we'll respond as soon as possible.