Honeywell and Intermec Inventory Scanners
Honeywell produces several models of mobile inventory scanners. These inventory scanners were a result of the purchase of Intermec by Honeywell. There are several popular models that are used in parts counting, inventory, and serial number tracking. The most popular are the Intermec CK3 and CN51 which came in a Windows or Android operating system. Later the Honeywell CK65 mobile scanner was produced and uses many of the same accessories as the Intermec CK3 inventory scanners. Also, popular models include the CT40 and CT60. These mobile barcode scanners have very powerful scan engines and are very rugged. They are commonly used in warehousing, manufacturing and some retail.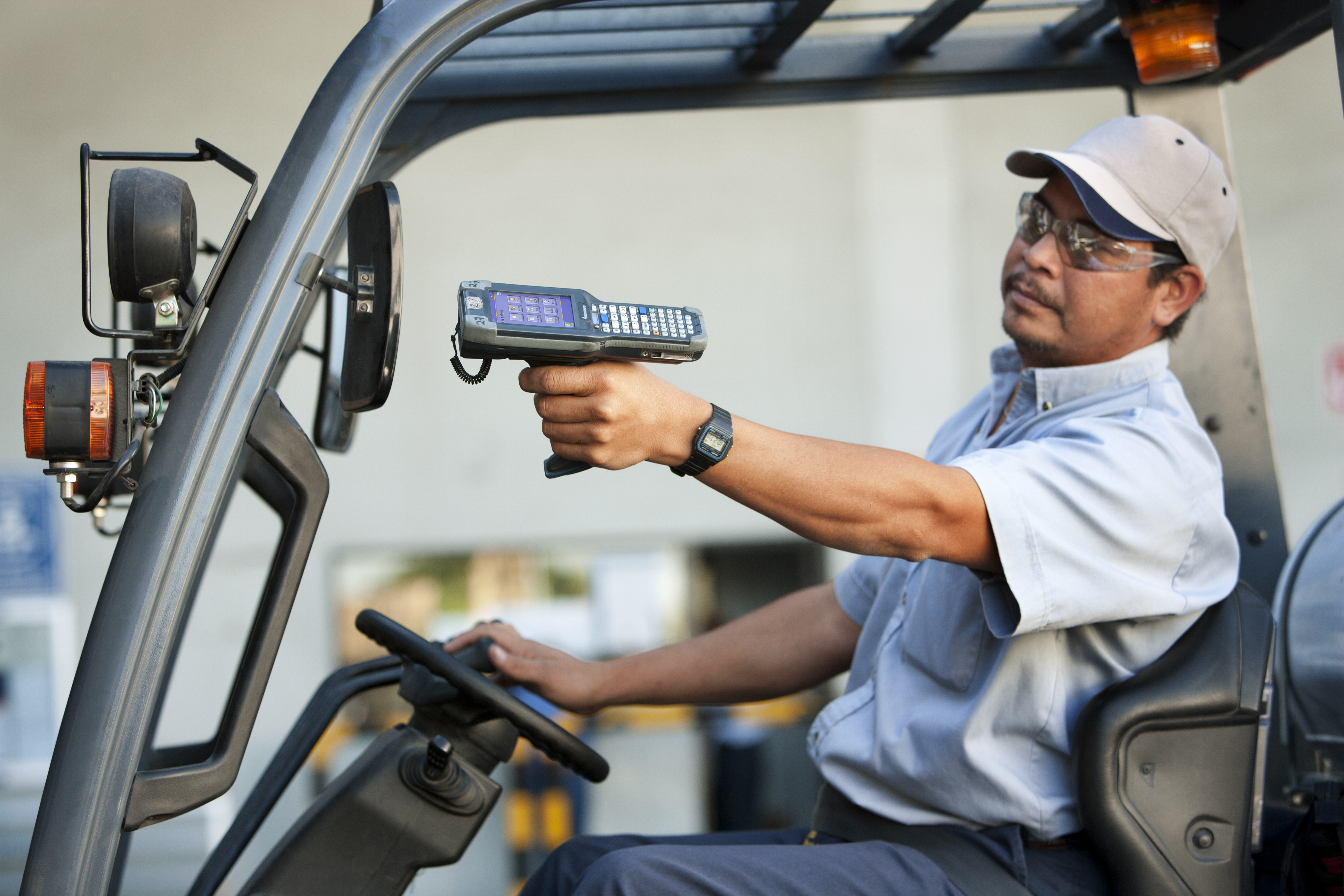 We offer these models with a variety of inventory programs that work with both the Windows and Android operating system. We also carry cloud-based inventory systems for use with these devices.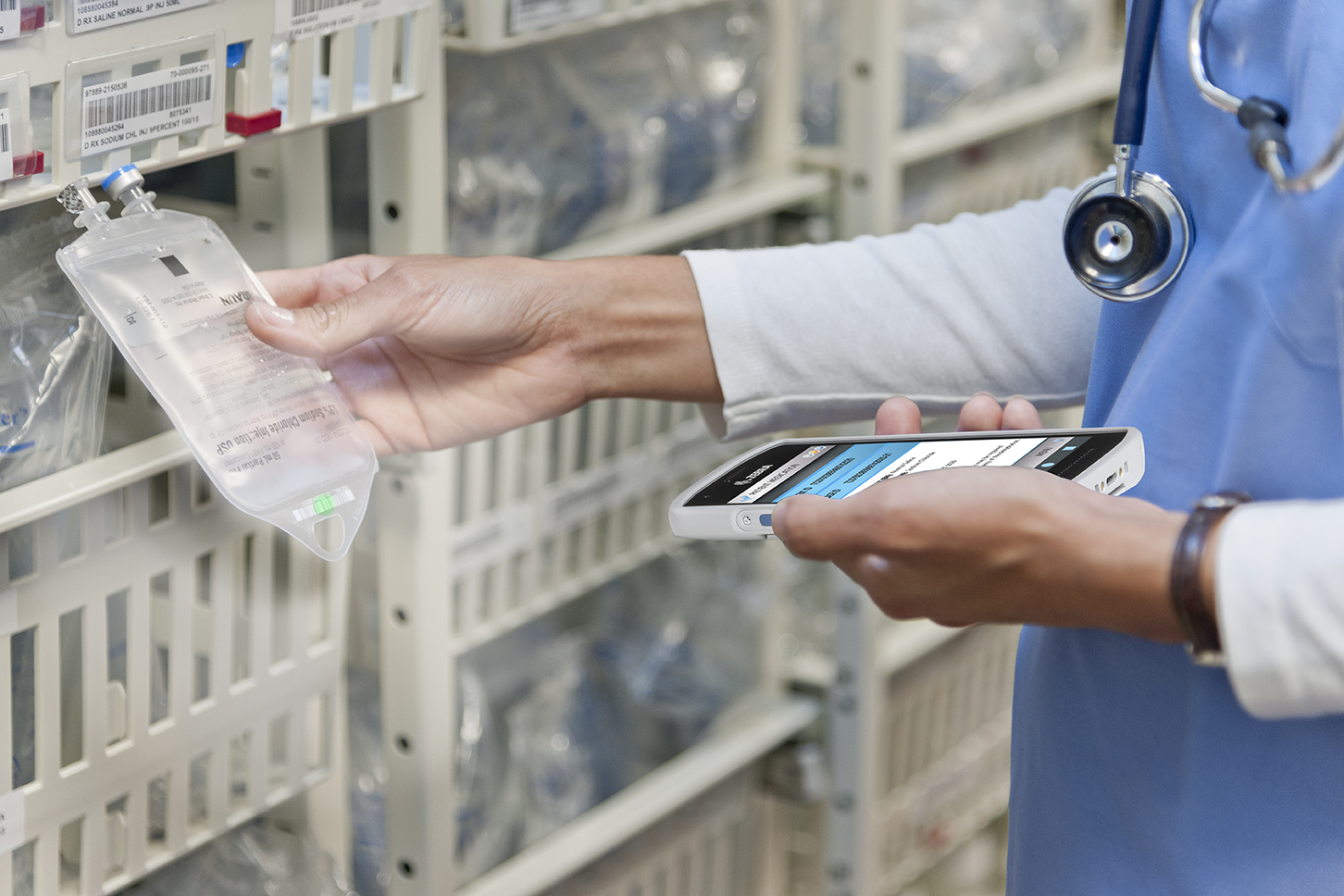 Zebra is a leader in barcode data collection and barcode printing world. Previously, Zebra only specialized in barcode label printers but with the purchase of Motorola (previously Symbol), and Psion they have been boosted to the forefront of data capture as well. Zebra Inventory Scanners have been extremely successful in the retail environment as well as in the warehouse and distribution world. They produce very rugged scanners with great scan engine technology. Some of the Zebra and Motorola inventory scanners that are popular are the TC20, MC3300 and MC9300.
We offer these along with inventory programs to make full use of the capabilities of the devices. Please contract us for more info.
Got a question? We'd love to hear from you. Send us a message and we'll respond as soon as possible.