Smart Count is a physical inventory management solution that delivers real-time or batch inventory visibility. It provides significant savings by ensuring retailers have the right number of products in their stores at the best times.

Achieve Accurate Counts
Due to rapidly changing retail markets in retail e-commerce and in-store pickup, it is important to adapt to physical inventory count methods which will enhance customer satisfaction. Smart Count can help you achieve accurate and timely inventories to make sure you have what you need when you need it.

Reduce Inefficiencies
You can achieve superb inventory counts with less cost, downtime and disruption using our self-scanning technology. Using third-party service providers is costly and ineffective compared with our economical solutions. Achieve more for less with Inventory Pro.

Simpler Inventories
Smart Count provides highly accurate mobile barcode scanning using our inventory management software for every store. Each Smart Count deployment includes all the equipment needed to support each of your store's physical inventory events, with real-time or batch support, web reporting and analytics.
FULL STORE PHYSICAL INVENTORY SOLUTIONS
Simple-to-deploy self-scan inventory solutions
On-line portal provides real-time inventory results
Provides data to your auditing firms
Available for Zebra, Honeywell and other devices
Supplement your inventory with our scanner rentals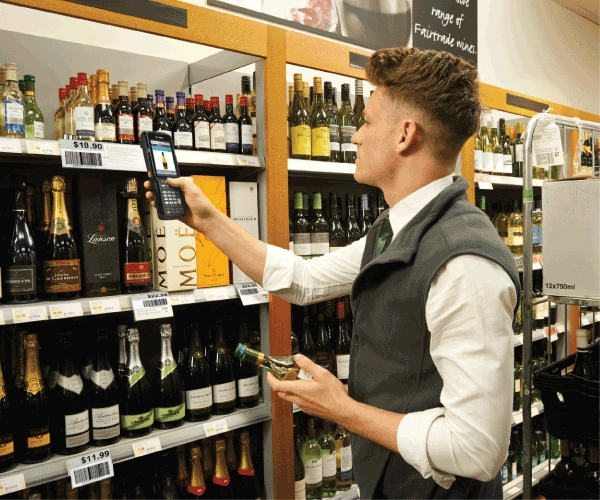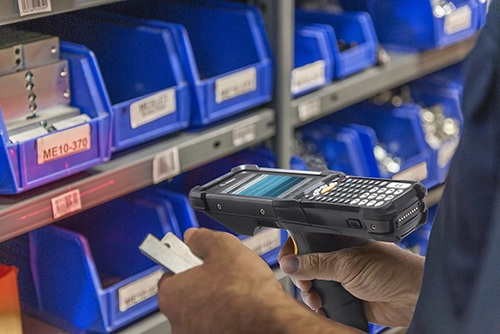 CYCLE COUNT SOLUTION
Cycle count is a out-of-the-box solution
Validate products on-hand
Identify and compare counts
Compare count with database On-hand inventory
Flag discrepancies
ANALYTICS
Audit Discrepancies Report
Audit Found Report
Audit Not-Found Report
Min/Max Reports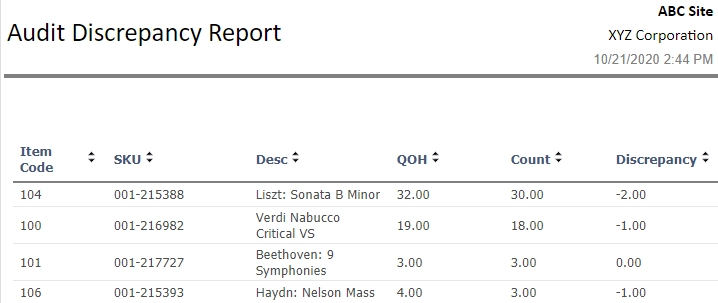 Need pricing? Got a question?
Send us a message and we'll respond as soon as possible.