Inventory Audits
Physical inventory audits usually take place at least once per year for tax purposes in order to accurately report your inventory's cost in your accounting software. The process of doing an annual physical inventory need not be difficult. It can be done fast and accurately using barcode inventory audit scanners.
Many companies hire inventory counters to come in and do their audits. This could be costly since the people do not know the particular business and can make mistakes. It usually makes more sense to rent inventory audit equipment or counting machines such as barcode inventory scanners and have the inventory done in-house. The process to count inventory can usually be done more economically using your own workforce and the accuracy is usually much higher. Also, once a good and accurate inventory is obtained through the audit, the process of cycle counting inventory will usually result in fewer discrepancies in the weeks that follow.
There are some simple steps for doing an inventory audit and as long as you follow the outline below, this can be accomplished with the least amount of angst. We make this process easy by using a cloud-based inventory audit solution and mobile inventory scanners. This is available for rent since most businesses only have to do this once per year.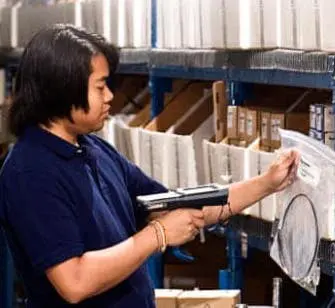 Steps for Inventory Count Audits
Scan inventory items and enter quantities of items found

Compare items found in Audit to Database
Generate reports showing discrepancies

Rescan, if necessary, for discrepancy items

Adjust or update database to show actual quantity found
Inventory Cycle Counting
Cycle counting is a widely used inventory management technique where a small portion of inventory is counted in specific locations, on specific days, on a recurring schedule. Inventory cycle counting programs are created to replace once-a-year physical counts or to count specific items on a more regular basis.
Our Inventory Count Scanners can accommodate anything from a simple inventory cycle count to a comprehensive and full inventory audit.
Our Inventory Scanners can accommodate all 3 main types of inventory cycle counting:
Control Group
Random Sample
ABC Analysis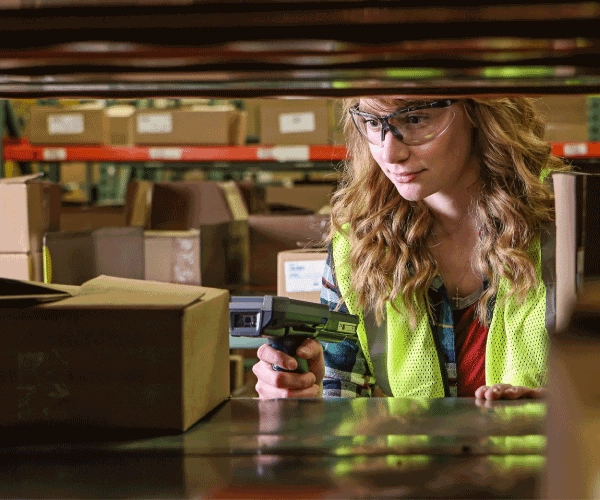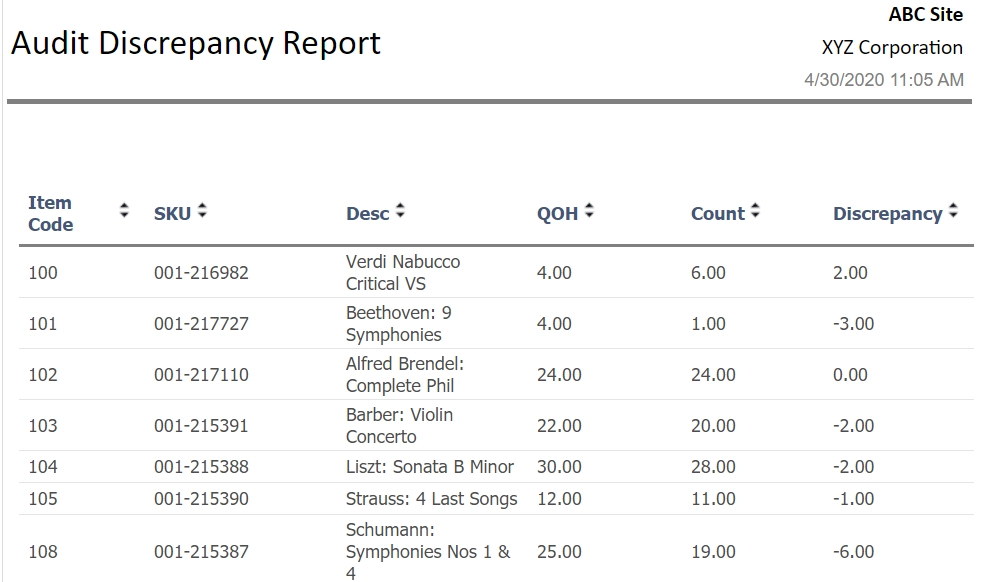 Need pricing? Got a question?
Send us a message and we'll respond as soon as possible.