Inventory Counting Procedures Using Barcode Scanners
Physical inventories or audits usually take place at least once per year for tax purposes so that you accurately report your inventory's cost in your accounting software. The process of doing an annual physical inventory need not be difficult. It can be done fast and accurately using barcode inventory counting scanners.
There are usually some simple steps for doing an audit and as long as you follow the outline below, this can be accomplished with the least amount of angst. MSS Software makes this process easy by using a cloud based inventory audit solution and mobile inventory scanners. This is available for rent since most businesses only have to do this once per year.
Steps for Inventory Audit
Scan inventory items and enter quantities of items found

Compare items found to database items

Generate a report showing any discrepancies

Rescan, if necessary, for discrepancy items

Adjust or update Database to show actual quantity found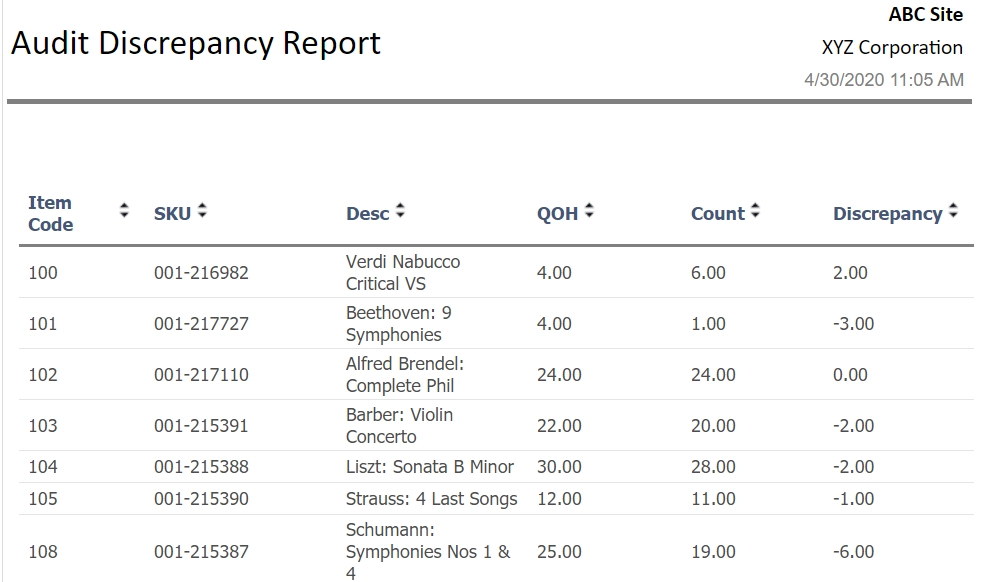 Talk to our barcoding experts about your business challenges and we'll provide a free estimate and quote for everything you need to run your next inventory.